"Yorkie" puppies, are irresistibly cute and have the ability to melt your heart into a million tiny pieces.
An 11-month-old Yorkie named Bella is hoping that 2018 will bring her a new lease on life. In 2017, Bella's former family lost their home and had to give her to MSPCA Nevins Farm in Methuen. Worst of all, the 5 pound Yorkie mix was recently diagnosed with a potentially fatal heart condition called, "Patent Ductus Arteriosus (PDA)". PDA is a heart problem in which the connection between the aorta and pulmonary artery remains open after birth, instead of closing as it should. This condition can be fatal in dogs if left unchecked.
Mending Bella's Broken Heart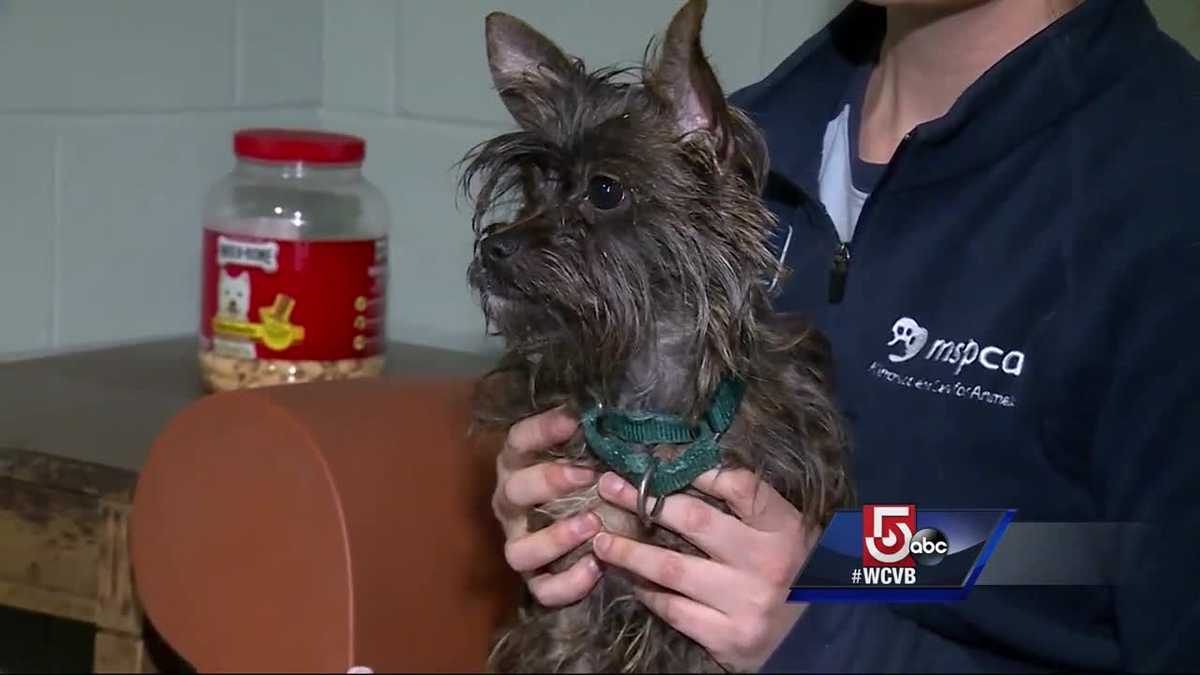 [Image credit: wcvb.com/MSPCA-Angell]

The PDA was discovered while Bella was having a routine checkup from the veterinary team at Nevins Farm. After discovering the vulnerability, doctors decided that surgery would be the only course of action to mend Bella's, broken heart. She was then handed over to the cardiology team at the MSPCA's renowned 24/7 emergency and specialty hospital, Angell Animal Medical Center.The doctors there, all hoped that Bella would be a candidate for a non-invasive procedure they employ to repair heart conditions.

The procedure would entail, the doctors placing a specially designed plug into the end of the affected blood vessel, this most likely will remedy the situation. However, because of Bella's petite frame, a more invasive treatment might have to be undertaken. On Wednesday, December 20th, Bella the energetic little Yorkie mix, who had stolen everyone hearts at the hospital, went into surgery. 
Bella is already feeling so much better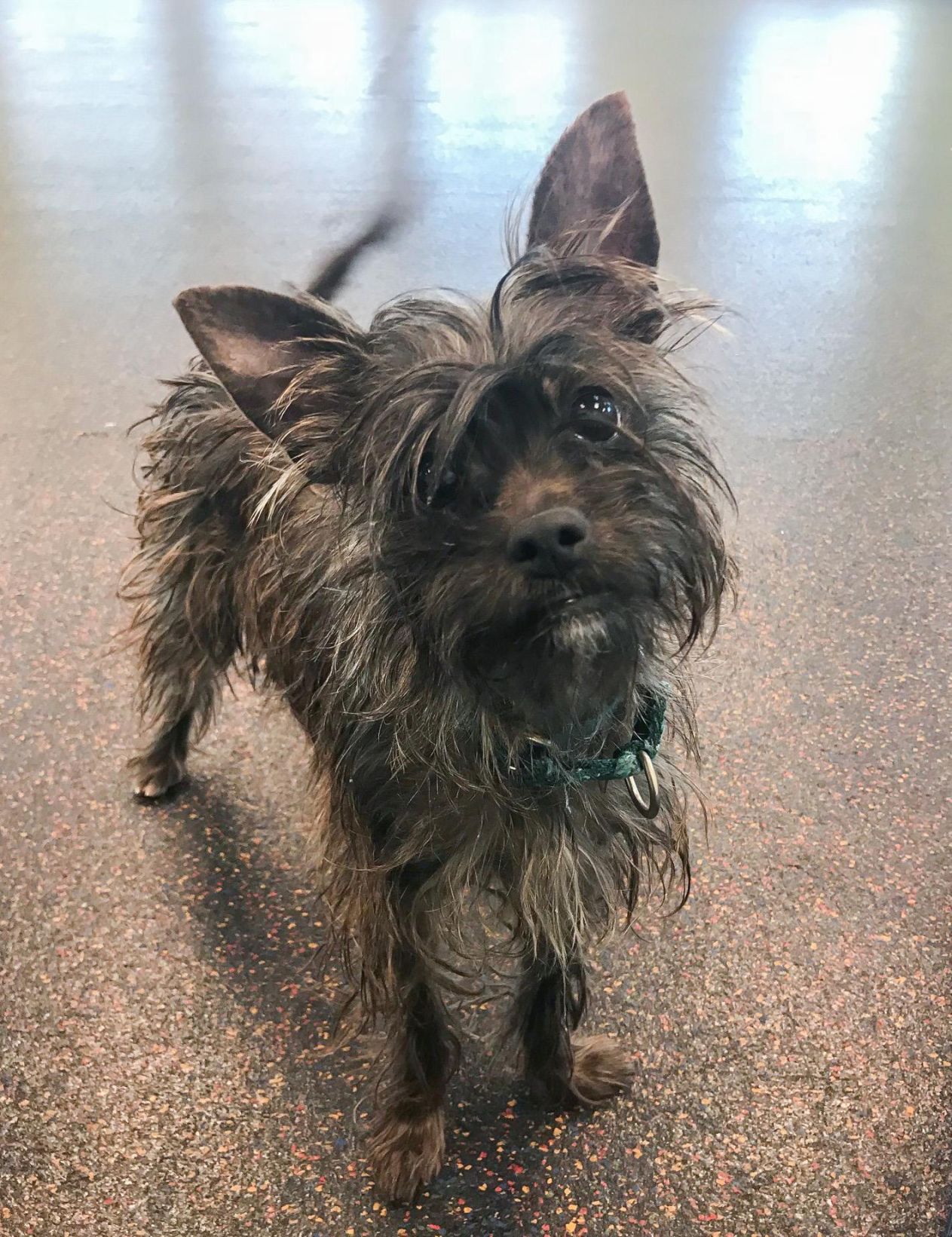 [Image credit: eagletribune.com/MSPCA-Angell]

Luckily, the surgery was successful and Bella is recuperating nicely. Indeed, the procedure was a success, it isn't finished yet and she might have more surgeries before the condition is completely reversed. Bella got a week to recover from the surgery. You would think that after such a risky surgery, Bella would be down-spirited.  However, Bella is full of energy and very bubbly.    
MSPCA-Nevins Farm adoption center director Meaghan O'Leary has been with Bella from the start and she's grown attached to the little bundle of joy. O'Leary said, "It's been a joy to have her with us and we're optimistic that she'll have a full and complete recovery."
Bella of Brunswick is available for adoption
[Image credit: WHDH.com/MSPCA-Angell]

After her recovery, Bella is now ready to go on to the next stage of her life, being adopted. It doesn't take a rocket scientist to realize that this beautiful 11-year-old Yorkie mix had a tough life but you would never know it just by looking at her. She's very affectionate and everyone that she comes in contact with falls in love with her spirit. 
Bella is pee pad trained. She has not had much experience with grass but she is learning to do her business in the yard. When she's in need of attention, she politely comes over and puts her paw on your leg. This means it's easy to tell when she's upset or in need. As you would suspect, Bella isn't accustomed to being walked so she's a bit afraid of the harness and the leash at the moment. But she loves outdoors, belly rubs and is extremely low maintenance. 
If you're interested in finding out more about Bella please contact Bella de Brunswick's Caretaker/Foster Directly: Carol ([email protected]), (609) 845-5287, (609) 845-5287. Or email  MSPCA Nevins Farm in Methuen at [email protected]. 
Let's hear from you...
Would you be interested in adopting Bella? Tell us in the comments...